Looking to buy in CAPE CORAL, FL and the Surrounding Areas? Order an appraisal from MARC ANTHONY GIZZI APPRAISAL & CONSULTING
Why should you bother with an "appraisal" when you're not really dealing with the process of securing a loan? After all, all you want is some information on local houses. Our reports help you to make an educated purchasing decision. Our company can provide advice for you to make an informed buying decision with consulting services specifically for homebuyers. We understand the complexities of buying a home and know what you are going through.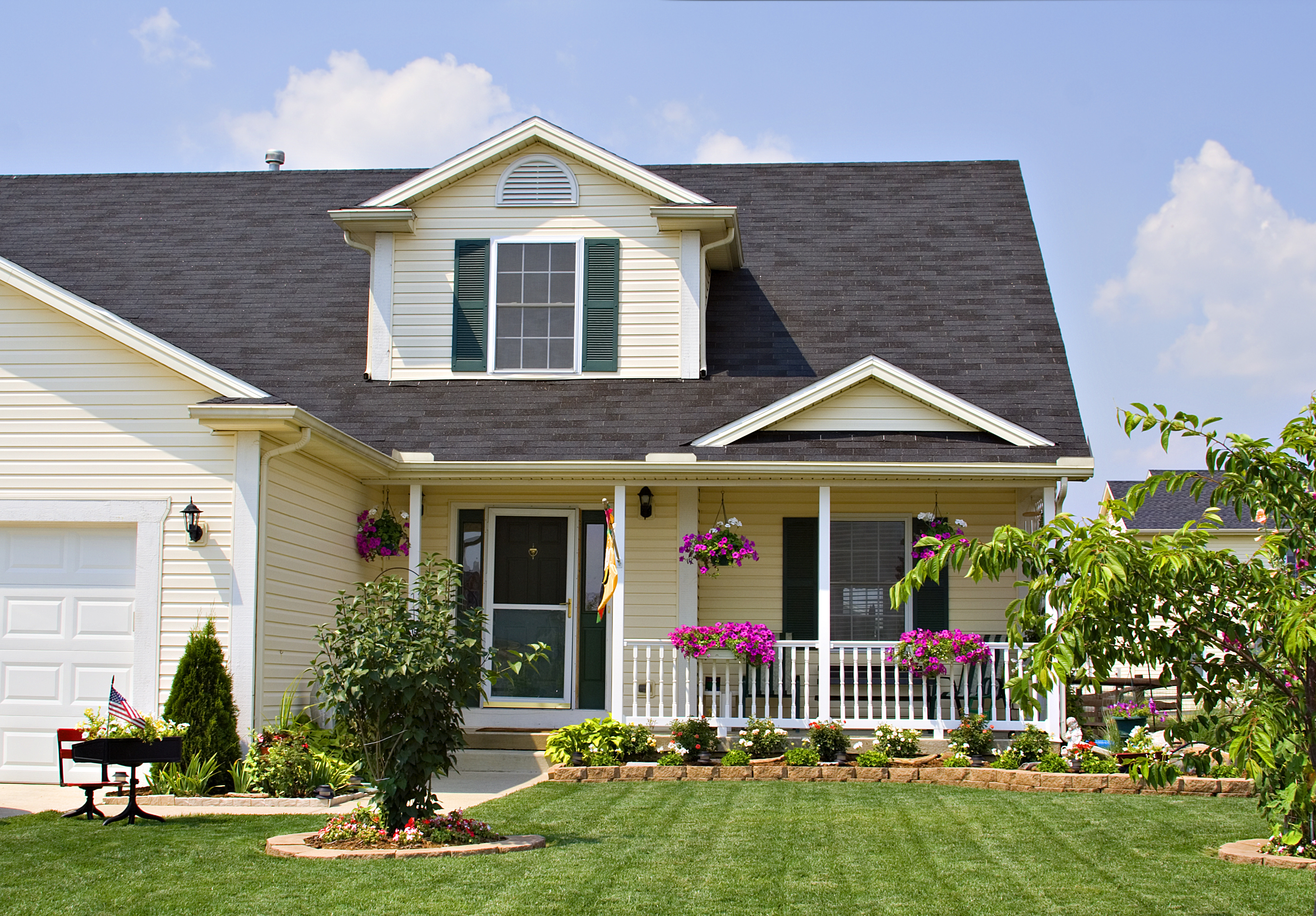 Buying a house is one of the most important decisions you'll ever make, we can help. Contact us today.
Standard operating procedure for MARC ANTHONY GIZZI APPRAISAL & CONSULTING includes...
Prompt response to your initial inquiry: You will receive specific info from us for your request. There's no painful process involved; just tell us your situation and we'll make some helpful suggestions.
Quick turnaround time: We'll get you a response within one business day (typically in hours or minutes) and you'll see results in under seven days.
We provide appraisal and consulting reports to serve YOUR individual needs: When it comes to appraisal and consulting needs, "One size does NOT fit all". There are many different types of reports and delivery methods that MARC ANTHONY GIZZI APPRAISAL & CONSULTING offers.
Immediate response to additional inquiries: Reports from us are clearly written, understandable, and meet or exceed the Uniform Standards of Professional Practice that governs the appraisal practice in FL. The staff at MARC ANTHONY GIZZI APPRAISAL & CONSULTING implore you to follow up with us if you have any issues in regards to your appraisal; just give us a call at 239-898-5522 - we are here to take care of you!